Product Description
Hair Material: 100% Vietnam Human Hair
Hair Features: No shedding, no tangles, no chemical treatment, adequate cuticles, and keep the line.
Textile: Soft, smooth and silky
Clean: No lice, no nits or egg shells
Colored: natural color, colored in the chart
Length: 8"- 30"
Hair Length: 2-3 years, longer with right care
Packaging & Delivery
Packaging Details: Hair is packed in a strong box, protected from shock and rough handling and suitable for long-distance transport.
Shipping Method: DHL, UPS, Agents,…
Payment: Western Union, Money Gram, Bank transfer, T/T, Paypal, USDT,…
Delivery time: 5 => 7 days after payment received
Return police: We accept return within 30 days, please make sure that the hair hasn't been used or damaged. If the items you received is defective, please contact us first.

What Is A Lace Frontal?
Our frontal refers to a hairpiece which is made from Vietnam Hair that has a strip of material that runs from ear to ear. It usually stretches 13 inches and goes about 4 or 6 inches back, making a half-wig of sorts.
It's typically sewn onto bundles, but you can also use it to make a full wig. A lace frontal uses lace material to blend into your natural skin and hairline. Typically, lace and silk are the two most popular materials used with these hairpieces. Since both materials will appear differently on your scalp, deciding between one or the other will come down to whichever look you're trying to achieve.
One of the major perks of a frontal piece is that you can part your hair in nearly every way. Because the material gives the illusion of your scalp, which runs the whole length of your hairline, your part will look natural however you style it.
You can do a center part or deep-side part, but you can also pull your hair back into a half-ponytail or full ponytail. This is a great option for those who like to mix up their looks and change the way they part their hair. With this hairpiece, you're not limited to the number of ways you can part or style your hair. Do keep in mind, because frontals are so versatile and include more material, they do tend to be pricier than closures.
How To Measure Hair Length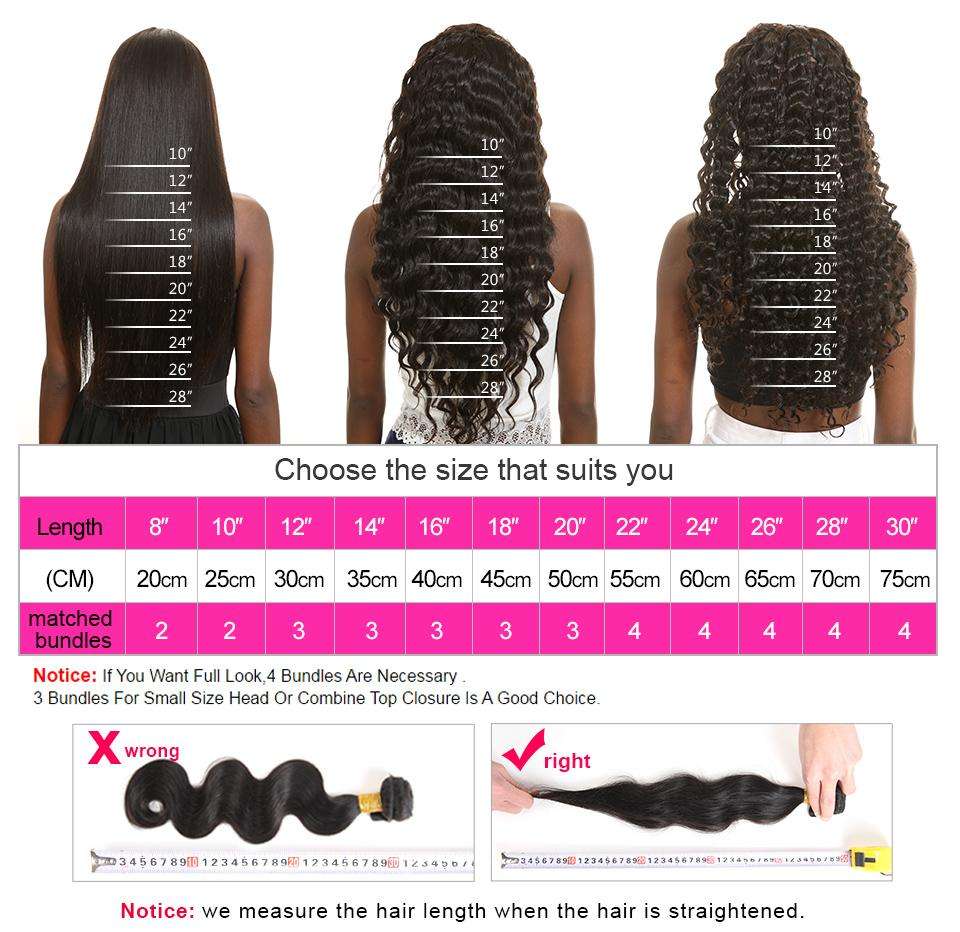 Hair Care Tip
You should use your fingers to care your small curl hair, combs will hurt the curls easily.
Get ready for everything and wet the hair with warm water.
Put in a gentle shampoo soak the hair with mild shampoo.
Immerse the hair with mild shampoo for wash the hair a few minutes.
Rinse the hair in the clean water ,bring a basin of clean water and rinse the hair.
Use the towel to wipe clean the hair on the water don' t use too much effort to wipe the hair ofthe tail.
Hang the hair with the weft open and air-dryit and curts holds well.

Customer Feedback
With many years- experience, we're now the leading Vietnam Hair Company, that's why our Vietnam Hair products are all high quality. Besides, customer service always sastifies our customers who love Vietnam Hair with good things. We're sure that what you receive is not just real Vietnam Hair, it's about satisfaction and trust.

Why Should You Choose Unihairvn? 
Excellent product quality
Unihair's Vietnam Hair attracts a lot of customers from all over the world. Our Vietnam Hair products are made from 100% real human hair, it's silky and shiny. All Vietnam hair products are from Vietnam hair Factory so they're all highest quality, long-lasting, no shedding and no tangle, they will give you luxury Vietnam hair what you're looking for.
Unihair only sells real hair – Vietnam raw hair which is the highest quality hair in the world since it is 100% natural. It is incomparable to hair from Chinese hair which is always processed. All the hair are placed in the same direction, remained undisturbed, made them more durable and used for a long time.  Especially, our hair is 100% human hair so last up to  2 – 3 years. Be a real human hair, it's very smooth, nice with good smell.
With our ambitions, we participated in a fair in China to show our Vietnam Hair products. At that fair, our Vietnam Hair were displayed to get attention from potential customers. Lots of African customers were very impressed with our high quality products and customer service.
Friendly staff, ready to help you 24/7
Unihair owns a young, dynamic and enthusiastic team. Besides, our team also has aesthetic taste and deep knowledge about our Vietnam hair. With an experienced and customer understanding team, Unihair is sure that you will be satisfied not only with our Vietnam Hair products but also with the dedication of the company's team.
All Unihair staff have good English communication skills, so you don't need to worry about discussion. Our team will always support you 24/7 whenever you need it and bring to you the best Vietnam Hair products.

More information, please freely contact our Sale members below:
– Miss Ave: +84 35 9708 128
– Miss Jade: +84 905 007 426
– Miss Doris: +84 905 007 548
– Miss Jane: +84 905 531 974
– Miss Daisy: +84 788 6121 99
– Miss Lee: +84 77 4456 127 or +84 122 4456 127
– Miss Irene: +84 166 9237 682
– Miss Lisa: +84563982069
– Miss Yumi: +84 90 5007 164
– Miss Tiffany: +84 93 5570 915
– Miss Jenny: +84 96 4688 943
– Miss Mary: +84 90 5008 051
– Miss Sam: +84 905 007 596
– Miss Amee: +84 905 006 287
– Miss Anna: +84 905 117 588
– Miss Mia: +84 90 5008 574
– Miss Carrot: +84 90 5008 417
– Miss Iris : +84 84 244 2828
– Miss Bella: +84 90 5008 076
– Miss Helen: +84 905 008 372