Product Description
| | |
| --- | --- |
| Hair Style | Straight hair |
| Hair Quality | Double Drawn |
| Hair Color | Natural black color, we can make the color that you like. |
| Hair Material | 100% Vietnam Human Hair |
| Length | From 8 inch to 30 inch |
| Weight | 100g/ bundle |
| Textile | Smooth, soft, double weft, no tangle, free shedding |
| Clean | No lice, no nits or egg shells |
Packaging & Delivery
| | |
| --- | --- |
| Packaging Details | Hair is packed in a strong box, protected from shock and rough handling and suitable for long-distance transport. |
| Delivery time | 5 => 7 days after payment received |
| Shipping Method | DHL, UPS, Agents |
| Payment | Western Union, Money Gram, Bank transfer, T/T, Paypal, USDT |
| Return police | We accept return within 30 days, please make sure that the hair hasn't been used or damaged. If the items you received is defective, please contact us first |
Weft Hair
Weft hair is the type of hair which is made by sewing the hair all together in one long line with double weft.. Unihair's Weft Hair is about 2 types: Remy Hair and Raw Hair. They're all made from 100% real Vietnam Hair.
Remy Hair

: Our Remy Hair is from Vietnam Hair that has a very

thorough collection process from our Vietnam Hair Factory

. The unilateral direction of the cuticles in Remy hair means that

every single Vietnam Hair follicle follows one single direction

.

Raw Hair:

Raw hair is

100% unprocessed Vietnam Hair

collected from donors. The Vietnam hair is

directly cut from donors

and

immediately wrapped into a bundle

in order to keep all cuticles aligned intact and in the same direction.
What is "double drawn remy weft hair"
This is the best hair which has almost the same hair strands in one bundle of the hair. It is, of course, the most expensive hair standard of all.
Double drawn hair extensions have shorter hair removed by hand, workers cut the hair ends by hands so the full bundle will remain the same fullness from top to bottom, then the hair will be sewn in a weft.
The double drawn hair would be thick from root to tip, the majority of hairs is about 70-80% long hair. Each hair coincides size, so you obtain a thick full hair from origins to ends.
Now, we will check the pros and cons of double drawn hair first:
Pros of double drawn hair
The resource of double drawn hair is from one donor but shorter hairs are eliminated by hand, not machine.
80-90% the hair is of equal length so that the tips are really thick.
Solid length is guaranteed from top to bottom.
Cons of double drawn hair
The price and cost of double drawn hair extensions are expensive.
Because the double drawn hair extensions are thick from the root tip, it can make the strands quite heavy in weight.
Hair Care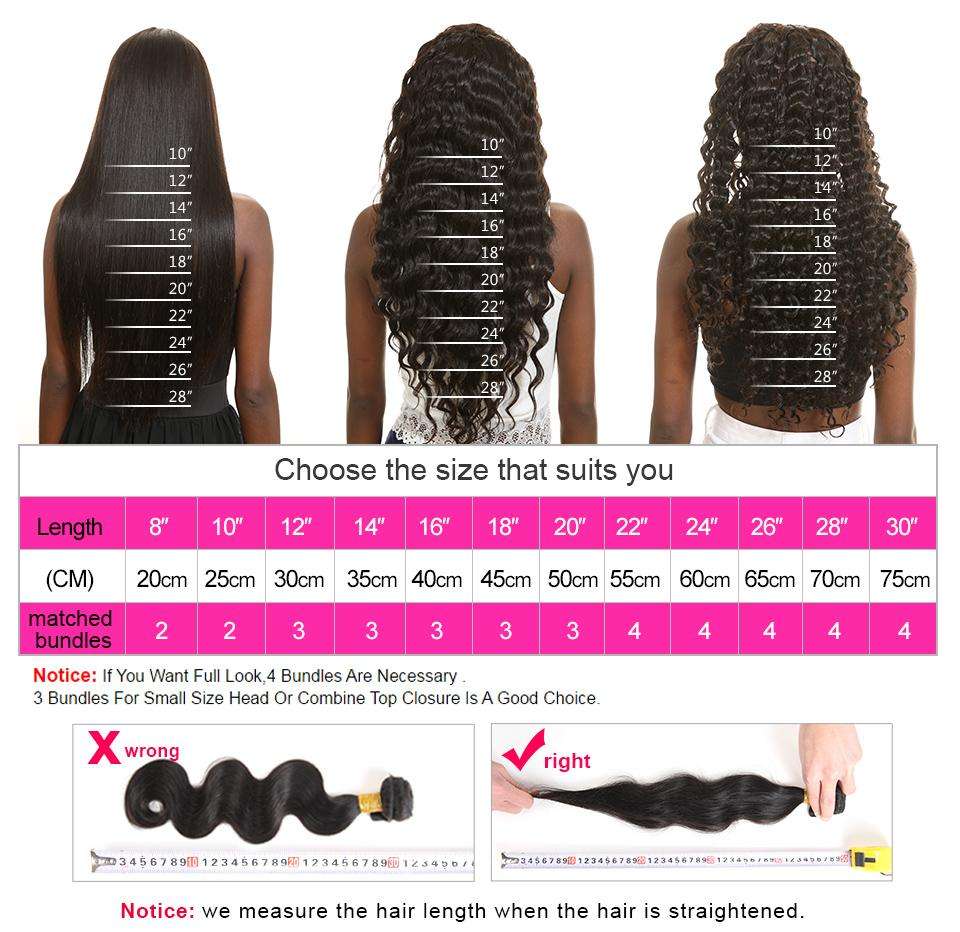 Customer Feedback

Why Should You Choose Unihairvn? 
Unihair confidently asserts its position in the hair industry with high- quality Vietnam Hair products. With us, customer satisfaction is always a top priority. Therefore, all our Vietnam Hair products are always strictly controlled to ensure the best quality when reaching customers.
Unihair only sells real hair – Vietnam raw hair which is the highest quality hair in the world since it is 100% natural. It is incomparable to hair from Chinese hair which is always processed. All the hair are placed in the same direction, remained undisturbed, made them more durable and used for a long time.  Especially, our hair is 100% human hair so last up to  2 – 3 years. Be a real human hair, it's very smooth, nice with good smell.
Also, our Vietnam hair products attract thousands of customers mainly from Africa and Europe. With high quality, we are sure to bring you the best Vietnam Hair you have ever had.
More information, please freely contact Sale members below:
– Miss Lee: +84 77 4456 127 or +84 122 4456 127
– Miss Irene: +84 166 9237 682
– Miss Lisa: +84563982069
– Miss Yumi: +84 90 5007 164
– Miss Tiffany: +84 93 5570 915
– Miss Jenny: +84 96 4688 943
– Miss Mary: +84 90 5008 051
– Miss Sam: +84 905 007 596
– Miss Amee: +84 905 006 287
– Miss Anna: +84 905 117 588
– Miss Mia: +84 90 5008 574
– Miss Ave: +84 35 9708 128
– Miss Jade: +84 905 007 426
– Miss Doris: +84 905 007 548
– Miss Jane: +84 905 531 974
– Miss Daisy: +84 788 6121 99
– Miss Carrot: +84 90 5008 417
– Miss Iris : +84 84 244 2828
– Miss Bella: +84 90 5008 076
– Miss Helen: +84 905 008 372