Vietnam wigs factory: Their Unique Features. In Vietnam, there are a variety of wig makers and distributors who offer high-quality human hair.
Examining Vietnam wigs factory: Best surprising facts of all time
Over the years, there has been an upsurge in the need for wigs. The primary cause of this, which affects people of all ages and genders, is an increase in hair loss issues. Additionally, hair wigs are utilized to improve style and fashion. Wigs are always the ideal choice if you want to modify your hairstyle and color without harming your natural hair. Wigs made of hair are much more practical and can be styled in countless ways while still looking natural. One of the leading nations in the world for the export of Vietnam wigs factory and hair extensions is Vietnam. In Vietnam, there are several well-known wholesale, retail, and bespoke wig makers. The best Vietnam wigs factories are primarily the subject of this article.
Good Vietnamese hair review, origin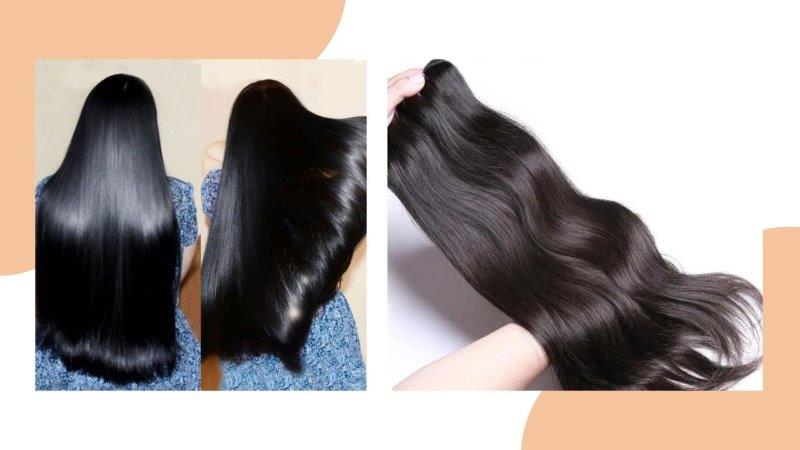 Vietnamese young ladies in the north of Vietnam have naturally curly hair. These young ladies, who range in age from 18 to 25, have a traditional lifestyle, which might give them extremely high qualities when compared to hair from other origins.
They do not employ any artificial treatments or chemicals to maintain the hair. Instead, they daily apply the herbal treatment to their hair, which keeps it in the finest possible condition.

Vietnamese women also labor in the fields on a regular basis, which contributes to their excellent health. They also have incredibly strong hair as a result.

Vietnamese ladies are known for having long, attractive hair, which is seen as a tradition of attractiveness. As a result, the hair may be cut to a variety of lengths for clients to pick from.
Vietnamese human hair wigs have several peculiarities.
Vietnam wigs factory manufacturers and companies have a large supply of high-quality human hair wigs. The healthy structure, length, and durability of Vietnamese hair make it one of the greatest hair types in Asia.
Vietnamese culture is very important to hair. Long hair had long since evolved in Vietnam into a representation of culture and individuality. Vietnamese men and women kept long hair in the early years, and they took good care of it regardless of gender. Vietnamese hair has long been renowned for its distinctive characteristics.
Human virgin hair is used in the majority of wigs manufactured of human hair in Vietnam. Virgin hair is described as being untreated, natural hair that has not undergone any chemical processes or procedures. Because of this, those hairs have an authentic, robust, and smooth quality. Additionally, a sizable portion of the hair is sourced from healthy-living female donors between the ages of 18 and 25.
Skilled personnel process the gathered hairs and sell them on the market for a fair price. The most notable uniqueness is that wholesale wig providers in Vietnam offer natural hair wigs of high quality at reasonable prices.
Benefits of the Hair: An in-depth examination of Vietnamese hair
Greatest standard of excellence attainable
It is clear from Vietnamese hair reviews that they consistently offer the highest caliber products available. A delicate, silky texture is seen in the hair. Natural black hair from Vietnam may be readily blended with your own hair and matched. Additionally, unprocessed Vietnamese hair reviews has a solid reputation and may be coloured, styled, bleached, or otherwise altered. In contrast to other hairs, this is a plus point. Ordinarily, it is difficult to bleach hair from different nations. With Vietnamese hair, though, it's untrue. Even with Remy hair imported from Vietnam, beautiful colors may be achieved by bleaching it.
A fair price
You can find very good pricing with great quality like this according to Vietnamese hair evaluations. Selling the hair will be challenging because it isn't as pricey as Brazilian hair or hair from other reputable hair providers. You may significantly boost your profit margin by purchasing from Vietnam wigs factory, where you will receive the price straight from the producers.
A sturdy stock
Because they have such a large supply of hair, Vietnam wigs factory reviews receive positive comments from hair dealers all around the world. Given that Vietnamese women frequently maintain their hair quite long, the supplies are regularly replenished. Additionally, the hair is not harmed by UVA, UVB, or other dangerous radiation from the sun. As a result, there is no harm to it. As a result, it lessens the possibility that the hair will lose its lovely texture, and all of the gathered hair is treated before being provided to clients.
Drawbacks of Vietnamese Hair in-depth analysis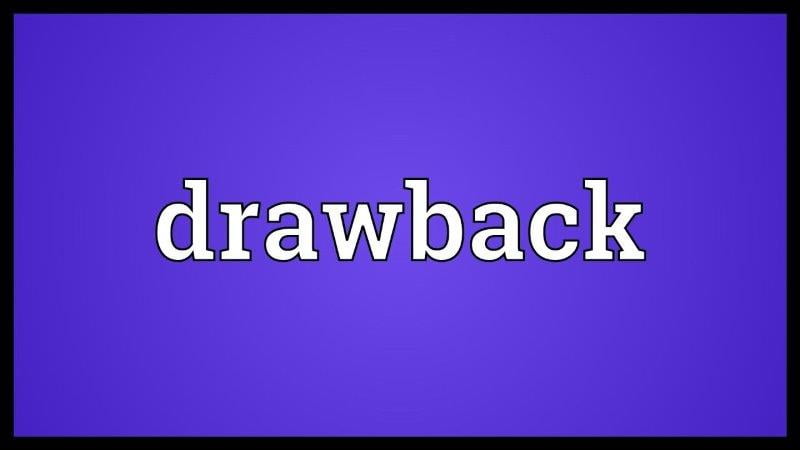 You should also take into account some of the drawbacks of Vietnam wigs factory reviews in addition to their benefits. Vietnamese hair reviews that are unfavorable are included below.
Should be produced
You should expect to wait if you want hair from the Vietnam wigs factory because the majority of it has to be produced. The Vietnamese hair producers want the hair to be as fresh as possible, which is why they do not keep stock of the hair as they do with Chinese hair extensions. Since using chemicals or artificial treatments on the hair might result in a terrible scent, they don't want to do so. Additionally, chemical treatments, such as those used on Chinese hair, can have highly negative consequences on the hair itself. Vietnamese sellers only want to offer the best hair in large quantities at competitive prices!
Avoid having many different colors, like Chinese hair
Vietnamese hair isn't as colorful as Chinese hair extensions, which is another reason for the negative reviews of the product. As is clear from the comparison, Chinese hair contains some synthetic fibers whereas Vietnamese hair is entirely human. As a result, bright colors, etc., cannot be achieved by Vietnamese hair.
Human hair and synthetic hair wigs: review
Human Hair Wigs: Contrary to what their name would imply, human hair wigs are created from actual, natural human hair. In comparison to synthetic wigs, these wigs are more expansive and last longer. Wigs made of human hair appear lifelike and are simple to style. These wigs are more delicate in structure and require proper maintenance.
Synthetic hair wigs: These wigs are created utilizing technology from human-made fibers like acrylic or plastic. In addition to being less expensive than real hair wigs, it also delivers a less natural appearance when compared to the alternatives. Wigs made of synthetic hair come in a variety of designs and hues. There are also heat-resistant synthetic wigs on the market that can endure the styling tools that involve heat.
In Conclusion
Many nations were drawn to the Vietnam wigs factory. This led to economic expansion in the Vietnamese hair business. Additionally, it contributed to the growth of hair merchants in Vietnam who now export their goods throughout the globe. The usage of virgin hair and natural hair from Vietnam is what sets wigs and hair extensions from that country apart as outstanding products. However, the production of synthetic hair wigs is a larger priority in many other nations.
This article provided a wealth of important details on Vietnam's distinctive method of approaching the hair business. The post also lists the best promotes their services, making it easier for you to buy attractive, high-quality wigs and hair extensions. The majority of the aforementioned hair factories feature online shopping options, which is quite beneficial to the clients. Many Vietnam wigs factories on the online marketplace also provide a return policy.
Phone/Whatsapp: +84 905 97 1188
Email: wholesale@unihairvn.com