Human hair extensions have become one of the most popular goods all over the planet. This study will show why it is so popular.
Human Hair Extensions: The hair industry's secret is yet to be exposed
Currently, a number of hair manufacturers are failing to provide their actual human hair extensions as promised in order to increase profits. You do not need to be concerned, nevertheless, since in this article, we will provide you with information on the characteristics of this hair texture, allowing you to determine which goods are trustworthy.
Discovering the fundamentals of real human hair extensions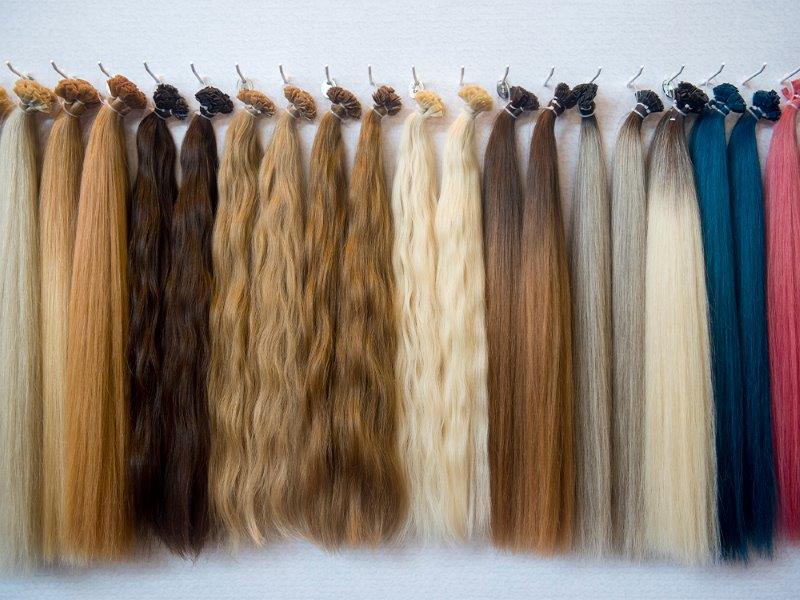 Real human hair extensions are defined as
Real human hair extensions are manufactured entirely from the hair of women. Following collection, the hair is minimally treated and divided into several sorts, which including virgin hair, hair extensions, remy hair, and so on, depending on the intended use.
Where did real human hair extensions come from?
Hair is obtained from native women or imported by the hair industry. In Vietnam, for example, women from hilly and rural areas provide the hair for the merchants. Aside from that, because of the strong demand for raw materials, China gets some of its hair from India.
The benefits and drawbacks of real human hair extensions
The advantages of real human hair extensions include the following:
Silky and Soft: Because this product is made entirely of human hair, it has natural-looking features and can easily blend in with real hair.

Real human hair extensions are easy to style and color since they may be curled or straightened appropriately. This hair type may also be colored in a variety of colors.

Longevity: If actual human hair is kept in good condition, it can endure for two to four years.
Real hair extensions, on the other hand, have a big disadvantage: they are more expensive than other forms of extensions. The cost is still fair, particularly when considering the price of a top best hair warehouse, because this hair type really does have the grade of overweight others and took many years.
Real and synthetic human hair extensions are compared
Synthetic human hair extensions, on the other hand, are largely constructed of acrylic fibers, and hence appear less realistic than actual human hair extensions. Synthetic hair extensions are less expensive than genuine hair extensions, but they are of inferior quality and require less upkeep.
How to Become a Distribution Company of Real Human Hair Extensions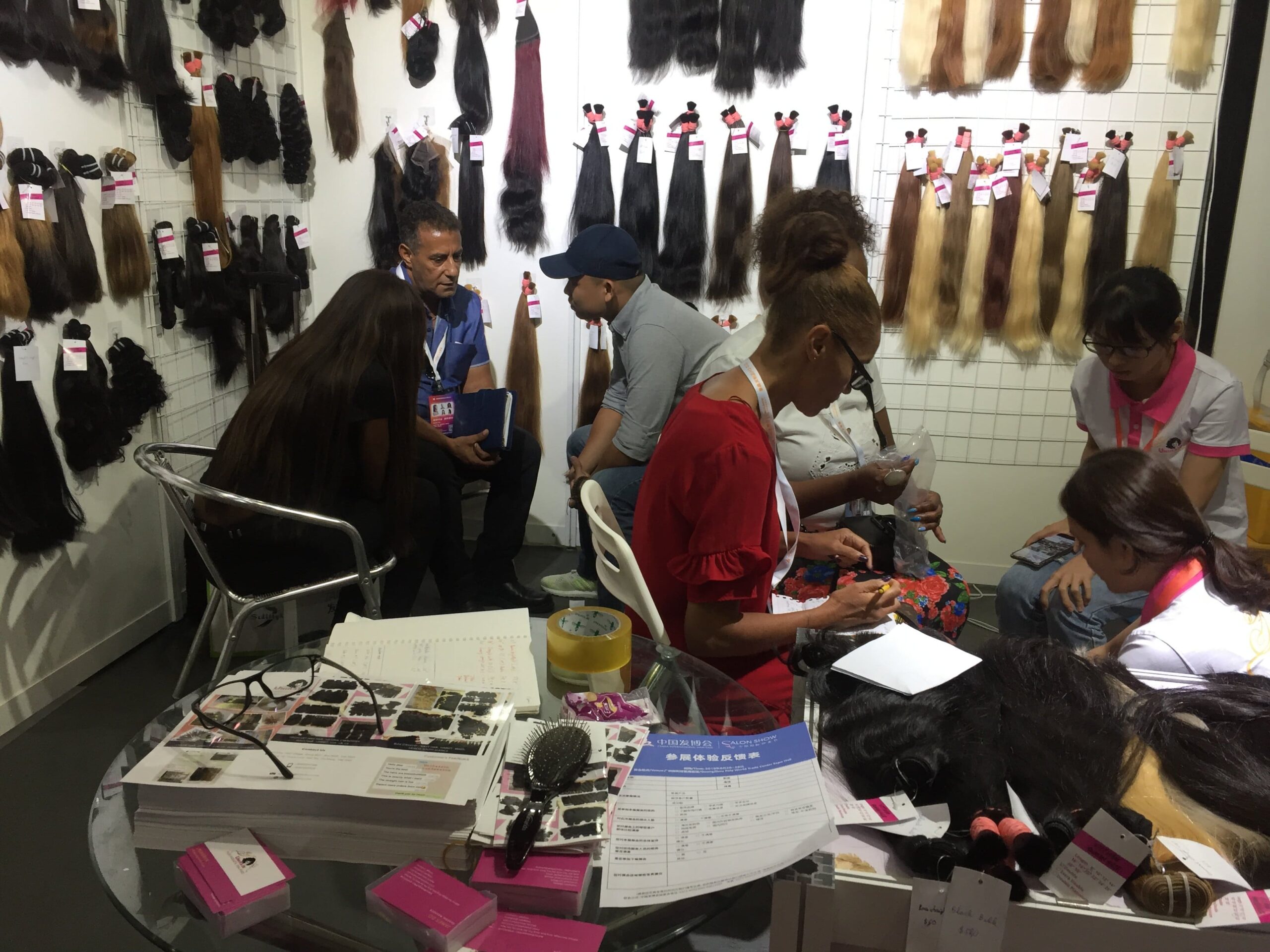 Becoming a wholesale hair extensions provider may offer a lot of rewards, since the hair industry is quite promising. If you're interested in this subject, you may begin your own hair salon by following the procedures outlined below.
Choose a company name
It is recommended that newcomers adopt a memorable name with a specific significance. Your brand's and company's names serve as identifiers. It should be accompanied by a compelling tale in order to wow them.
Locate a reputable supplier of real human hair extensions
Because the hair business is so lucrative, there are several sellers operating all over the nation. Several of them are not honest when it comes to selling items and have been caught defrauding importers. As a result, if you want to run your hair company effectively, you need work with reputable vendors. How can you know if a seller is a trustworthy distributor? You should check their customer reviews and request genuine video and images, among other things. You may also look for high-rated hair extension wholesalers on Amazon.
Incorporate your actual human hair extensions company
To make your product legitimate, complete all essential paperwork and submit them to the appropriate state and municipal agencies. To avoid making costly mistakes, pay close attention to taxation and other regulations.
Create a website and, if required, rent a geographic space
Having a website for your company is vital since the Internet is the fastest way to market your items. If you're an online retailer, you may reach out to your customers via your website. Otherwise, if you like physical sales, it is essential that you rent a great site for your store.
Importing genuine human hair extensions: a guideline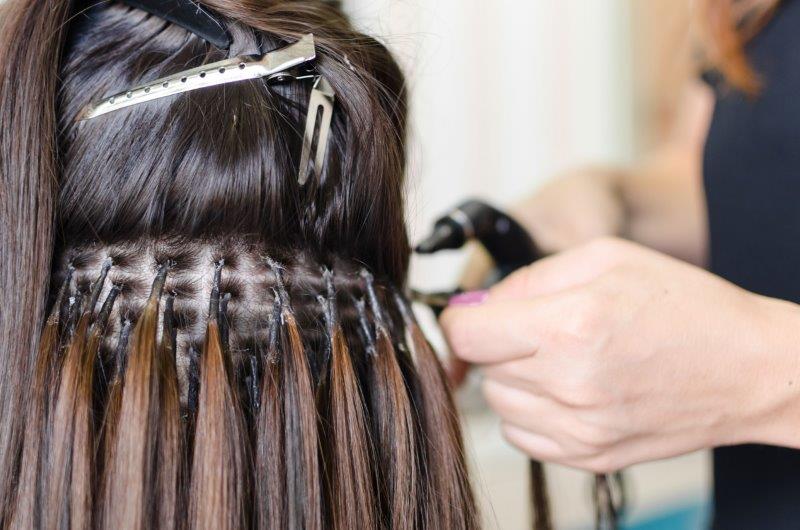 Stage 1: Establish a product description: In order to focus your business, you need to consider the sorts of real hair extensions to acquire. To appeal to a wide range of consumers, you can start by focusing on popular items such as bone straight.
Stage 2: Locate wholesale hair suppliers: Choosing a dependable distributor will make your organization run more smoothly and efficiently. Additionally, even though no intermediaries are involved, wholesale real hair extensions will be less expensive.
Stage 3: Contact the distributor: Connection information may be found on their webpage or in their publications. In order to receive a prompt response, you should call the hotline immediately. You should have been wary of the vendor's con and untrustworthy hair source.
Stage 4: Negotiate and sign a new contract: Before signing, pay attention to the logistic service and other policies connected. Check to see whether the articles are appropriate and relevant to your circumstance.
Stage 5: Make payment and get your goods: The majority of merchants of real hair extensions accept a variety of payment options. As a consequence, pick the most suited method's specific location. Throughout the procedure, keep an eye on the delivery to avoid any unforeseen delays.
What are the advantages of using real human hair extensions?
I wish to use a real human hair extension for three reasons: durability, hair extension safety, and a fair price.
Whenever it relates to the longevity of a real human hair extensions, the hair material utilized and how to care for it are important considerations. Real hair extensions are made from 100 percent actual human hair and provide clients the greatest attributes of an extension. Hair is less likely to break and may be styled in a variety of ways. Furthermore, as previously said, taking care of it is really simple.
Real human hair extension comes out on top when it comes to hair extension security. Hair extensions do not require the use of hot or cold fusion or adhesive tapes, which may easily harm and tangle the customer's hairline. Simply knot your actual hair and sew the extension on to put a real hair extension. Real hair extensions cost around $200-$600 on average, compared to other hair extensions.
Real human hair extensions at wholesale pricing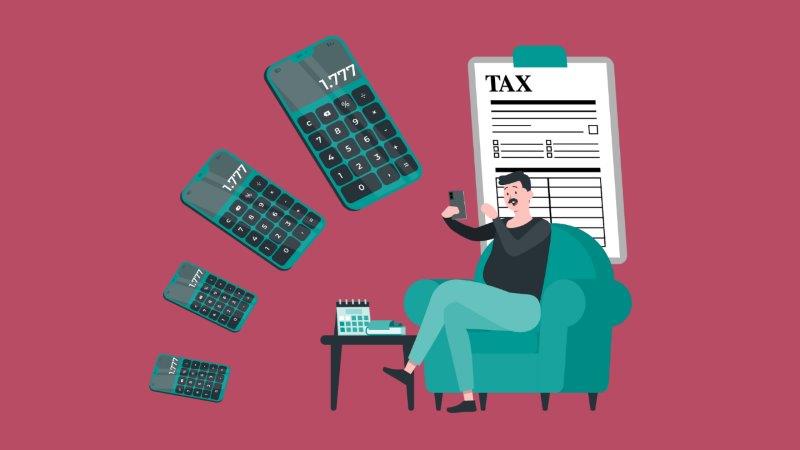 Here are three distinct pricing lists for hair extensions, as you can see. These are the wholesale pricing supplied by Indian, Vietnamese, and Chinese sellers, respectively. The price of a 100 gram 10-inch-long human hair extension ranges from $18.50 to $23. The variances stem from the distinct sources of hair and the quality of each country's goods. Vietnamese real hair extensions are said to be of the highest quality, while Chinese sellers provide the most goods and Indian hair is the most affordable.
In Conclusion
Unihair is a renowned hair extension factory in Vietnam, with a background of more than ten decades of development. Raw hair extensions, tip hair extensions, tape hair extensions, and notably weft hair extensions are all examples of human hair extensions. All of our hair extensions are manufactured entirely of virgin and remy human hair.
---
For additional details, please feel free to contact us at the following address:
+ Phone/Whatsapp: +84 905 97 1188
+ Email: wholesale@unihairvn.com