We're searching for the ideal methods to take care of your Vietnam hair extensions, no matter what kind you choose. Check out below!
Recommendations For Maintaining Vietnam Hair Extensions
Vietnam hair extensions are unique compared to other sorts. In the same way as the thickness and coarseness, it's tough to care about. Regardless of the type of Vietnamese hair extensions you choose, we're looking for the finest ways to maintain them. A look at the pictures below will do! We'll talk to you about some important hair care advice. What you should do to maintain your Vietnamese hair extensions.
Vietnam hair extensions have certain characteristics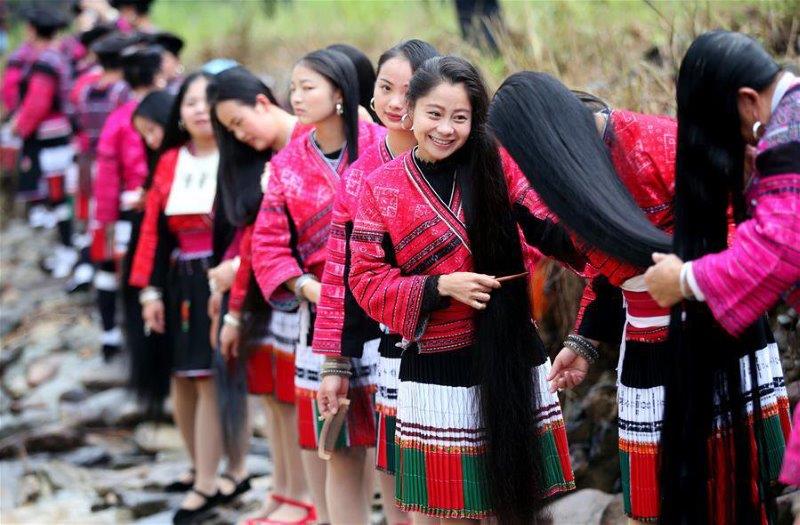 Human hair that hasn't undergone any chemical processing is known as virgin hair. This indicates that the hair has not undergone any type of bleaching, dying, perming, wavering, or coloring. The top wholesale hair suppliers in general have to provide the greatest products made of this kind of hair. To improve texture and style, Vietnam hair extensions in particular are just steam treated. Curly, wavy, and straight hair are the three basic hairstyles.
A number of sources are used to obtain 100% Vietnam hair extensions, yet they keep their original color. There is alignment of the hair cuticles. Hair blending is not practiced by many people. The ethnic Vietnamese women in the highlands provide all of the hair supplies. You should educate yourself on the different hair quality ratings as there are actually many of them so you can tell them apart.
Like your own natural hair, Vietnam hair extensions may be cut, dyed, and heated styled. Once more, it is advised to use low heat and a heat protectant spray. For instance, styling curtain bangs is usually a straightforward yet efficient technique. Your virgin hair extensions' quality and integrity will deteriorate over time due to heat damage. Keep in mind that if you color your hair, your virgin hair extensions will no longer be virgin because they have undergone chemical treatment.
Vietnamese hair extensions have certain hair characteristics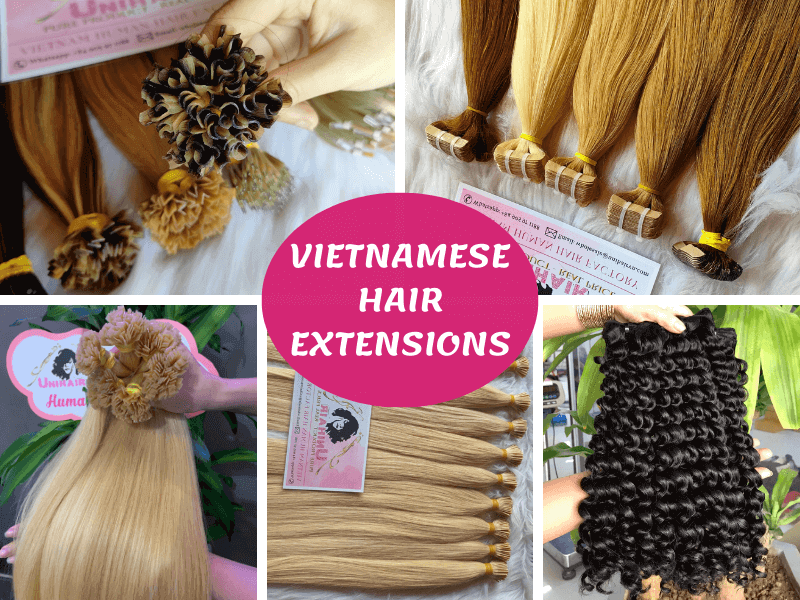 With the introduction of single double drawn hair, double drawn hair, and super double drawn hair, the Vietnamese hair market is rapidly expanding. Super double drawn hair receives the highest score. Let's examine the reasons why.
A solitary drawn hair
Single-drawn hair refers to extensions that are produced from hair of various lengths that are thickest at the top, taper in the center, and thin down at the ends. The length of hair that has been pulled twice is constant. There is thick, abundant hair on every inch of the body.
The vast majority of businesses that sell hair extensions sell single drawn hair. Single drawn hair is very cheap to make because businesses mix more expensive longer hair with less expensive shorter hair. This implies that even if just 30% of the strands are 20 inches long and the remaining strands are 5 to 16 inches long, a shop may promote 20-inch extensions. This explains why certain extensions' terminals seem to be so thin. You are paying for hair that is 20 inches or longer, but you only get about a third of that length. In comparison to the other two varieties of hair, this type is the least expensive on the hair factory pricing list.
Double-drawn hair
To make sure that the whole package maintains the same thickness from top to bottom, workers physically remove shorter hair and trim hair ends. The hair is then woven into a weft. This method will enhance the quality of your Vietnam hair extensions and give you a fuller look.
Double drawn hair extensions are more expensive, nevertheless they are better in terms of quantity and quality, and they will last much longer. The best hair is that which has undergone two pulls. A smooth and appealing appearance is produced by the hair's equal distribution.
We believe double drawn virgin hair is advantageous even if it is more expensive to produce. You have a thick, great head of hair because every hair is exactly the same size from root to tip.
Vietnamese Double Drawn Hair provides greater quality, volume, and lifespan but is more expensive than single drawn hair extensions. Vietnamese Super Double Drawn Hair is more advanced but is also less affordable.
Super double-drawn hair 
The thickest kind of Vietnam hair extensions are super double drawn hair, which has a consistent length level of 85–90% from top to bottom on each hair strand. Hair strands of varying lengths make up the final 10-15%. There are numerous names for it, including 11A and 12A, in China, India, Brazil, and other countries, but its length and caliber remain the same.
Along with painstakingly selecting each hair strand, the employee also has to manually align each strand to the same length throughout the production process. As a result, a finished super double drawn hair product is the result of several exact steps, demonstrating the craftsman's skill and patience.
The best way to care for Vietnam hair extensions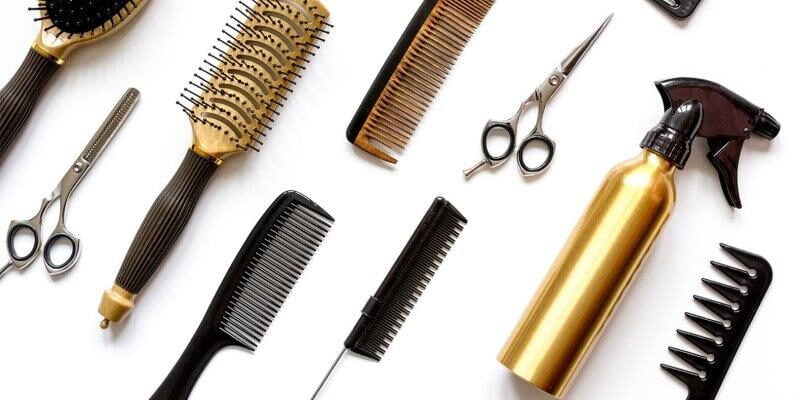 Regardless of whether it is Vietnamese straight weave hair or Vietnamese curly weave hair, wash your hair every one to two weeks since it does not receive the protective or moisturizing effects of natural oils from your scalp because the hair is not attached to your scalp. Simply think about utilizing dry shampoo and regular shampooing if your scalp is very greasy.

To prevent the growth of bacteria in the natural hair and to improve blood circulation, give yourself a mild massage around your scalp. A significant degree of flexibility is provided by the Vietnamese hair knot next to your scalp. In that case, a thorough cleaning is preferable to a gentle one.

After every shampooing, follow up with a moisturizing conditioner, and every two to four weeks, deep condition your hair. Vietnamese virgin hair will respond to a thorough conditioning treatment by fixing the follicle and regaining its degree of smoothness and luster because it is composed entirely of human natural hair.

If it's feasible, let your hair air dry after you've sucked it dry. For its nature, texture, and tenderness,

Vietnamese hair

is well-known. After washing with little to no or very little hair item, then that will recover.

Use a hairbrush or comb with broad teeth to comb the hair from root to tip. The extraordinary area of your virgin hair allows you to work close to the scalp if you must choose the Vietnamese knot technique. But if there are knots close to your scalp, just work slowly and in a tiny region.

Do any hairstyle you've always wanted.

Vietnam hair extensions

may be straightened out with a blow dryer or made crinkly with a roller or a curling iron; however, use design carefully to prevent damaging the hair.
How can they make your hair silky while repairing Vietnamese hair that is damaged?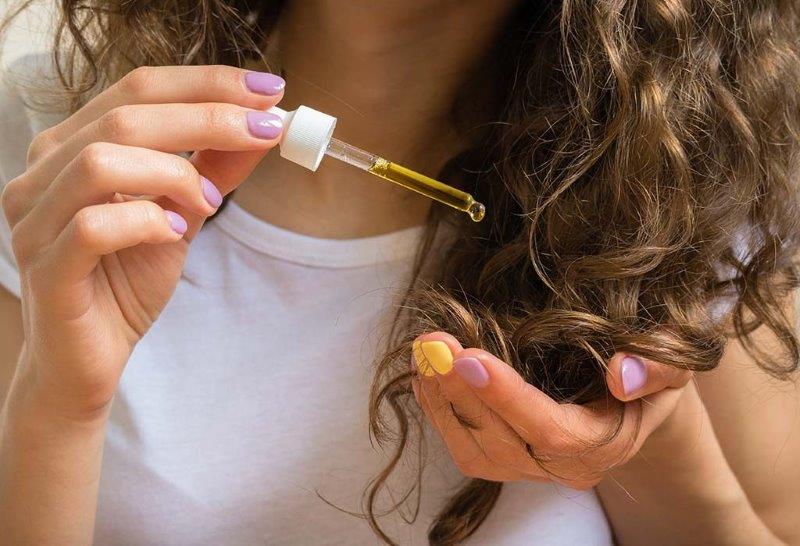 Your hair can quickly get dry and start to naturally lose moisture if you come into direct contact with extreme heat without any protection. Honey works well as a conditioner for hair. Apply the combination to clean, still-moist hair by combining 1 to 2 teaspoons of olive oil with half a cup of honey, stirring well thereafter. Rinse with fresh water after 20 minutes of holding. One once every month ought to suffice.
You suffer every time you wash your hair since the hair does not enter the folds, necessitating the use of cream or a hair dryer in addition to other application techniques. Try the butter mask to give your hair hydration and protein so that the obstinate hair will eventually lie flat. Mix a spoonful or two of mayonnaise with the mashed half of the avocado. When your hair is clean and still damp, lather it up. 15 minutes of massaging should be followed by a warm water rinse. For optimal outcomes, you must perform thrice each week.
In Conclusion
Are you aware of how to maintain Vietnam hair extensions currently, totally correct? The best place in Vietnam to get wholesale hair extensions is another thing we want to share with you. It is the top-ranked hair factory in Vietnam, Unihair Factory. They produce and export Vietnam hair extensions in large quantities with the greatest quality and value. The only place in the hair industry where you can find a long-term partner is Unihair.
+ Phone/Whatsapp: +84 905 97 1188
+ Email: wholesale@unihairvn.com