Vietnam hair wigs may have been mentioned more than once to those in the hair industry. The traits, qualities,… are unknown to many of us.
Comprehensive understanding about Vietnam hair wigs
Due to its ease and dynamism, Vietnam hair wigs are a popular trend among young people right now. Are you eager to launch your company as a retailer of hair wigs and make an effort to contact the top wig suppliers? You may learn all you need to know about Vietnam hair wigs and other topics in this post, which is perfect for you at this moment. For you to review and select the best alternative, Unihair will draft both synthetic and human hair wigs from Vietnam. Check out the information by scrolling down.
What exactly are Vietnam hair wigs?
The highest grade virgin hair from Vietnam is used to produce Vietnam hair wigs made from Vietnam; nevertheless, some vendors also provide remy hair from Vietnam. The weave, closure, and frontal parts are sewed onto the lace to form the finished wigs, much as conventional wigs.
Wigs and human hair extensions are famously exported from Vietnam to other countries. There are several wholesale wig vendors, and there are two basic wig hair types: human hair wigs and synthetic hair wigs.
Reviewing Vietnamese hair, both good and bad compared to other nations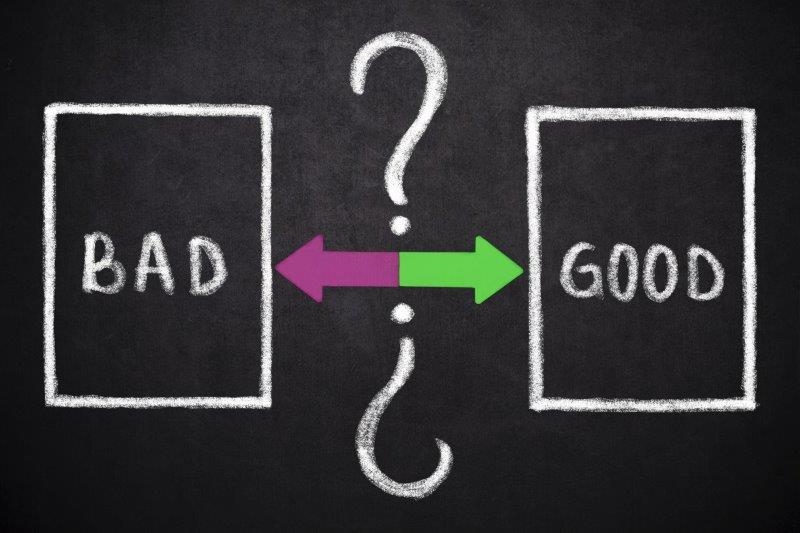 Detailed Vietnamese hair review as a benefit
Hair merchants with experience value the numerous benefits of Vietnam hair wigs. These benefits are based on two factors: the experience of Vietnamese hair producers like Unihair Vietnam and the location of their raw material suppliers.
Testimonial for Vietnamese hair: top notch
On the hair market, Vietnamese hair is of the highest caliber. For Unihair Vietnam, each bundle of hair may only be gathered from a maximum of three donors, ensuring uniformity in texture. Hair is cut from one or a small number of persons to guarantee consistency in texture. The strictness of Unihair Vietnam's hair collection, according to the company's hair specialists, is the reason why Vietnamese hair may outperform Indian hair in terms of quality.
Vietnamese hair is also incredibly strong, making styling, bleaching, and dyeing it simple. The smoothness and exceptional quality of the hair are retained after the operation.
Price is reasonable for Vietnamese hair
The pricing issue is one of the significant advantages Vietnam has to advance the hair business, according to the hair specialists at Unihair Vietnam. The value of Vietnamese hair is lower than that of other nations for the aforementioned purposes.
Due to the lengthy history of manufacturing, Vietnamese hair companies are able to streamline operations and save expenses.
Cheap labor costs: The large population of people who are working age is the reason for the low labor costs. You will be paying factory prices since Vietnamese hair is created and sold directly by Vietnamese hair manufacturers. It saves a lot of money compared to Chinese firms that often buy hair from India and must pay import duty.
Logistically, Vietnam is situated in a region where foreign commodities are transshipped due to its extensive coastline. Additionally, Vietnam shares borders with a large number of nations, including China, Cambodia, and others, making it relatively simple to move hair both by land and by water.
Since certain well-known hair manufacturers in Vietnam, like Unihair, have been in the hair industry for a long time, they have their own shipping lines, which helps to keep shipping costs to a minimum.
Materials needed: At the moment, there is still a plentiful supply of Vietnamese hair available thanks to the country's numerous traditional hair villages.
Review of Vietnamese hair's capacity for preservation and storage
Vietnam hair wigs are incredibly strong and durable. As previously said, according to the Vietnam remy hair reviews, human hair may survive up to 5 years and virgin hair up to 10 to 25 years, so you can buy hair in large quantities with assurance. Over time, hair maintains its texture and quality and is less likely to sustain damage. By avoiding needing to make several purchases, this also helps you save money on delivery.
Reviewing Vietnamese hair in depth is a drawback.
Vietnam hair wigs have a lot of black pigment, thus bleaching and coloring it to get a variety of hues is necessary, according to several previous assessments of Vietnamese hair (unlike Chinese hair, which often has many colors due to mixing with artificial fibers).
However, owing to current and sophisticated processing technology used by Vietnamese hair companies like Unihair Vietnam, these issues may now be completely resolved.
Additionally, black hair is the norm for Asian women, therefore bleaching and dyeing it is required if you want it to be a different hue. Vietnamese hair is the highest quality available, and even after processing, it maintains that quality. Vietnamese hair has a superior finish than many other hair varieties, according to Unihair Vietnam evaluations, who claim to have visited several hair manufacturers in other nations.
Vietnamese human hair wigs are famous for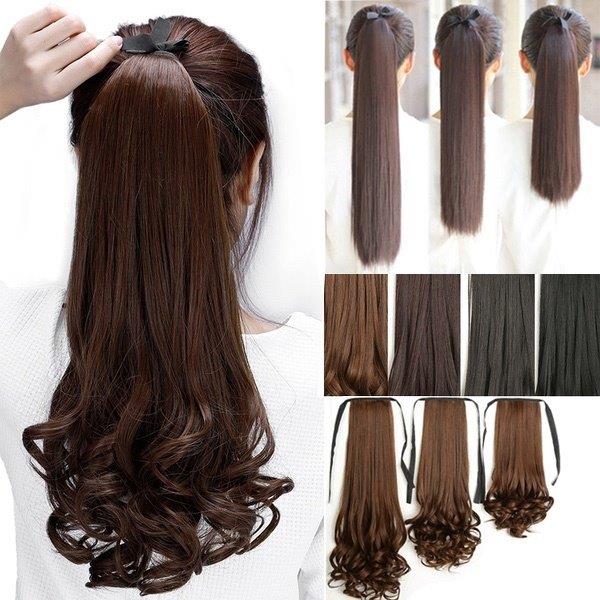 High-quality Vietnam hair wigs are offered by a few of the leading wholesale wig sellers in Vietnam. One of the greatest hair kinds in the world is Vietnamese hair, which is known for its strength, length, and health.
Women with long hair have been regarded as being more beautiful in Vietnam for a very long time. Residents in this area were thus aware of proper hair care practices since the beginning of time. Vietnamese individuals possess thick, sturdy hair bundles as a result.
In Vietnam, the majority of hair wigs are created from virgin Vietnamese hair extensions. Because you possess very long hair that is seldom trimmed or colored, the unique aspect of it is that Virgin Vietnamese hair is directly cut from benefactors who reside in the mountainous region. Additionally, they typically shampoo their hair with natural herbs that are incredibly healthy and glossy. Thus, it consistently makes human wigs of the highest quality in accordance with the following criteria: robustness, colors, straightness, and smoothness.
Wholesale human hair wig suppliers will create handcrafted wigs and offer them for a reasonable price after receiving virgin hair bundles from sponsors. In conclusion, Vietnam hair wigs are known for their affordable, high-quality products.
Vietnamese hair wigs are divided into categories.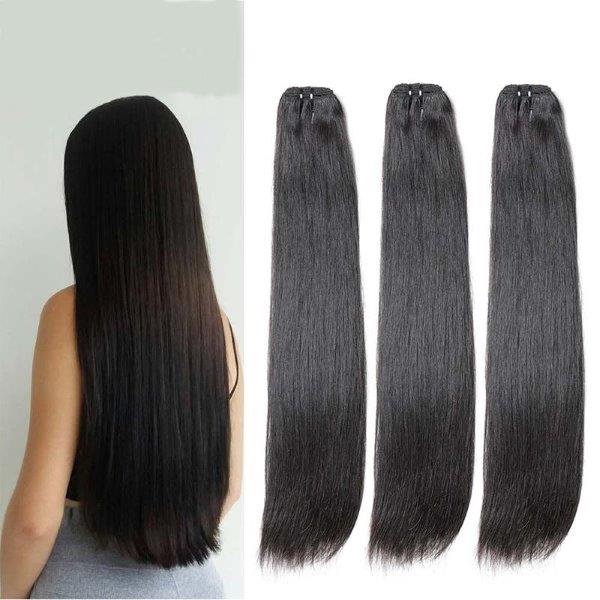 The classification of wigs is founded on the source of the hair, making it simple to identify the demands of consumers. The following are the two main categories of Vietnam hair wigs:
Vietnamese Human Hair Wigs: Human hair wigs are created using real human hair. Back then, ladies who live in hilly locations may donate their natural hair to a single factory that makes hair extensions, or to several companies. Curling, styling, and bleaching Vietnamese human hair wigs are simple processes. It will offer you a realistic look, much like with genuine hair. Additionally, if you take good care of it, this wig may endure for roughly two to five years. The price of Vietnamese hair wigs would also be higher since "you get what you pay," nevertheless.
Vietnamese Synthetic Hair Wigs: Acrylic or plastic fibers are used to make synthetic hair wigs. Vendors of wholesale synthetic wigs succeeded by utilizing contemporary technology. These wigs have the benefit of offering us more alternatives than Vietnam hair wigs in terms of styling and colors. The cost advantage of synthetic hair wigs over genuine hair extensions is another obvious benefit. Although its lifespan is shorter, its smoothness and dryness prevent it from giving your locks a natural appearance. Additionally, synthetic wigs are more easily burned than Vietnamese hair wigs due to technical effects.
In Conclusion
You'll notice that during the past ten years there has been an upsurge in demand for Vietnam hair wigs. In order to justify this necessity, it is important to note that baldness issues can arise suddenly in anybody, regardless of gender or age. In addition, wigs may maintain natural hair while making wearers more attractive and stylish.
Phone/Whatsapp: +84 905 97 1188
Email: wholesale@unihairvn.com